There are some great giveaways going on right now that I want to tell you about! If I don't win....well then I sure hope you do! :)
Third Grade Bookworm
is giving away 3 copies of her new Earth Day packet! It looks fabulous! Hurry on this one...it ends tomorrow!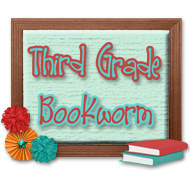 Heidi at
Swamp Frog First Graders
has teamed up with Learning Resources to give away a Luna Interactive Projection Camera. Awesome!! Hop on over to her blog to enter before Saturday, April 21st!
Teaching Tales
is having a SUPER FABULOUS giveaway with a ton of great teachers!! You can enter to win a free product from some awesome bloggers as well as a gift card! Enter before Saturday!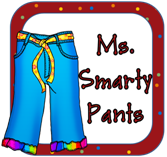 Sharing Kindergarten
is giving away 10 copies of her new unit to go along with The Perfect Nest by Katherine Friend. That's right....10! She will randomly pick the winners this weekend.
Also, I found a cute new blog tonight called
Marvelous Multiagers
! She is giving away a copy of Teacher Tipster's Morning Routine DVD in celebration of her blog-a-versary! Enter by Friday, April 20th!
Last but not least, enter to win a $100 Spa Finder gift card from
Teaching in Room 6
and some other bloggers! Oh, yes....I reeeaaalllly need this one! :)
If you or anyone else you know is having a giveaway this week, feel free to post it below in the comments.
Let me know if you are a lucky winner of any of these! Good luck! :)